Kicking off the Season with a FULLY Paid Bid and Gold Award Winner!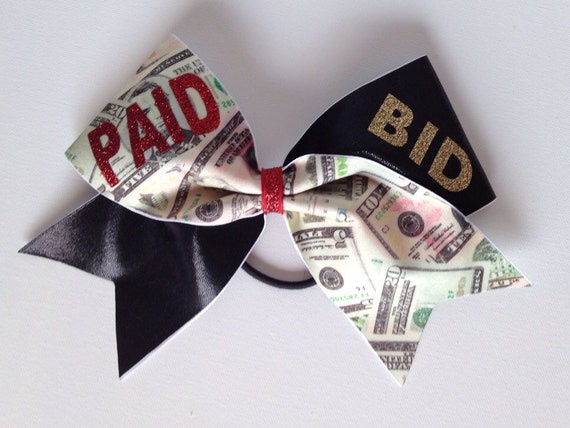 Congrats Power, your hard work paid off
Can't wait to travel with you Vegas, Florida, Los Angeles. Way to go team!
About Bay Area Allstars Program RAW Elite: 
RAW Elite was created by a collective of Bay Area Organizations/Companies: GM Services and HHCF. was recently featured on stage & the field with Beyonce, Bruno Mars and Cold Play at SuperBowl 50 Half Time Show , Santa Clara, CA. In 2011 the first full season team of 5 athletes hit the competition circuit. Starting out with a few 1st place regional's the team grew to 9 athletes. In March, the marvelous NINE took home the programs 1st National Championship Title in Cheer from Varsity (a well respected brand).  Since 2011, RAW Elite Allstars has won over 20 National and International Championship Titles. But our proudest moments are not our first place wins but the friendships made, the strong bully free environment where everyone is a star, how our athletes learn from losses rather than complain and our high overall GPA of our athletes. Every Senior has gone onto 4 year colleges where they are now excelling academically.